Digital Design
Visual Arts
Technology Platforms:

Features:

Individual iMac, 8:1 Student-Instructor Ratio

Skill level:

All skill levels
During this course, we bring beautiful technology interfaces to life. We enable kids to develop their unique design signature through a series of exciting projects (movie making, animation) focused on unleashing their inner artist. If your kid likes to make their own arts and crafts, they will love the digital equivalent!
We select technology platforms for students based on age and ability level. Read more about our platforms below.
---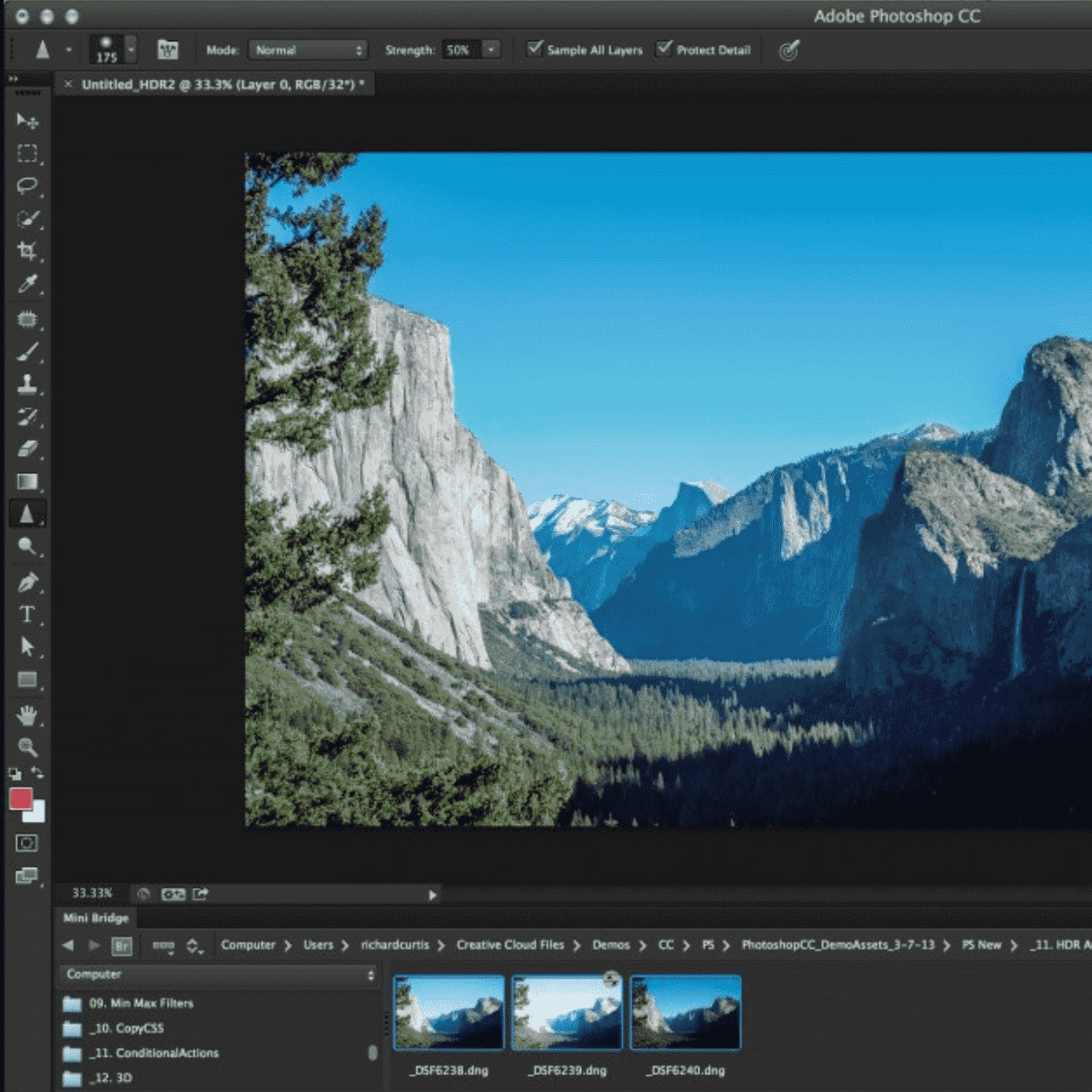 Photoshop
Grades 3+
Photoshop is an industrial-grade image-editing software used by professionals around the world to modify photos, designs and illustrations.
Students learn how to use this robust image editing program to unleash their imagination on real photos to turn them into fantastic images. Students will learn the technical skils needed to manipulate images as well as the design principles to make them look good.
---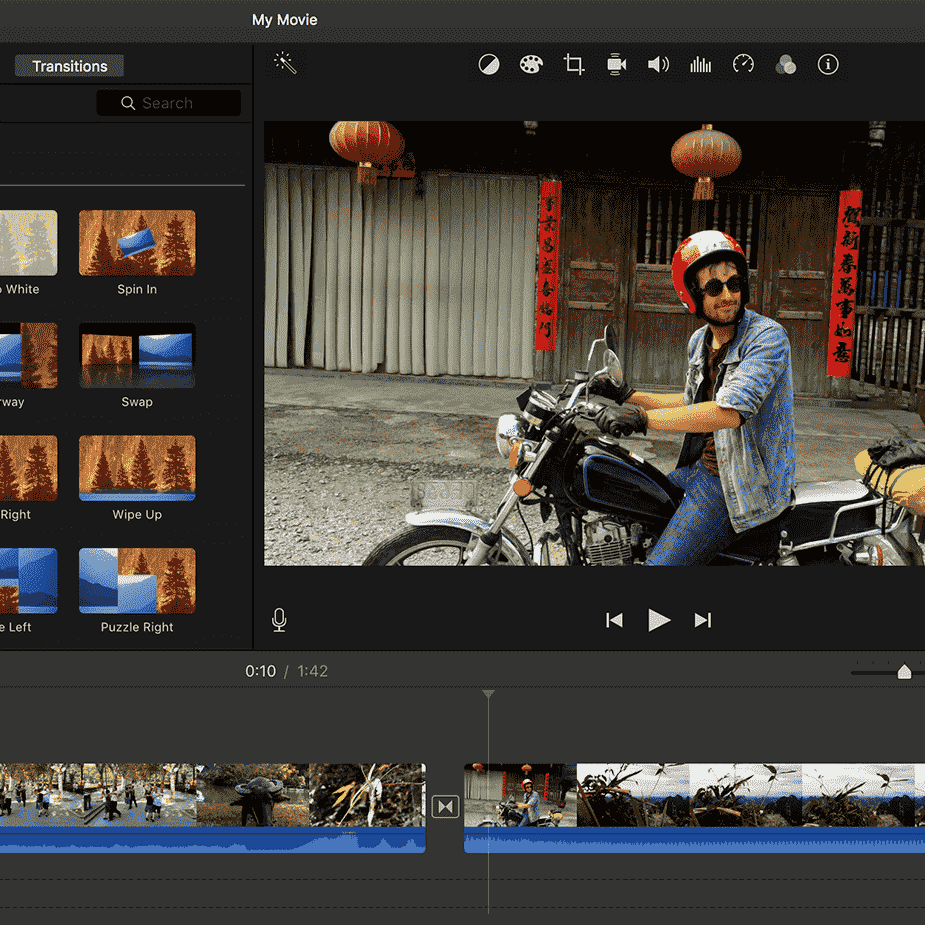 ---